Sustainability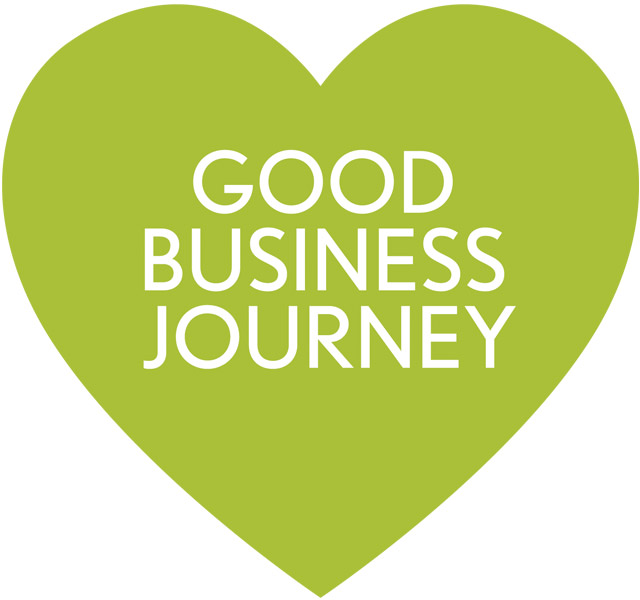 In August 2015, Country Road Group joined Woolworths Holdings Limited on the Good Business Journey.
We set out to embed sustainability into the way we do business and work with our suppliers, partners and customers across seven key areas: ethical trade, sustainable farming and sourcing of raw materials, energy efficiency, waste reduction, water stewardship, social development, and health and wellness.
Our commitment includes working with suppliers to maintain high ethical and social standards in the supply chain and using responsibly sourced fabrics in our collections.
View our journey & achievements
---
Embedding sustainability into everything we do.
Our Commitment

Driving environmental and social change across seven key areas.

Our Suppliers

Partnering with suppliers to uphold high ethical standards.

Our Fabrics

Ensuring the responsible sourcing of our key raw materials.
pricewasnowsavefromtoapprox