Our Suppliers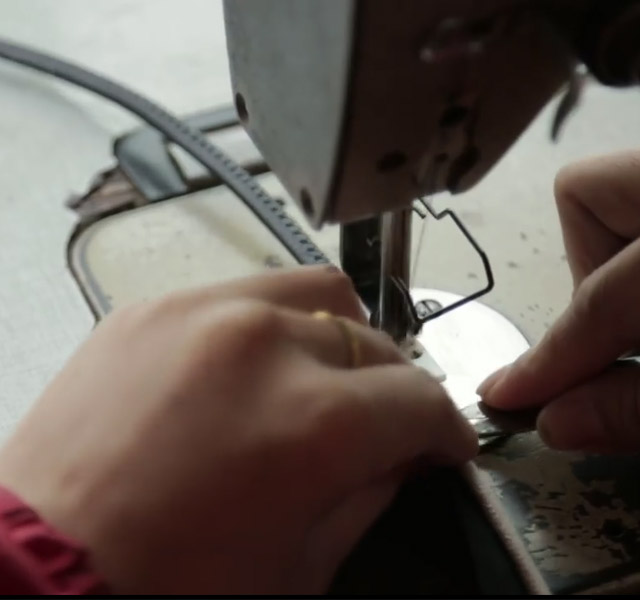 The majority of the Country Road Group's apparel and accessories are sourced offshore from a range of countries, including: China, India, Italy, Thailand, Bangladesh, Indonesia, Portugal, Vietnam and Australia.
Regardless of their location, all manufacturers are required to adhere to our high ethical, social and environmental standards.
---
Code of Labour Practice
All manufacturers must adhere to the Code of Labour Practice which is aligned with the International Labour Organisation's conventions in relation to ethical trade and the Ethical Trade Initiative base code.
Our Code of Labour Practice supports the following ethical trading principles:
That employment be freely chosen, not forced, bonded or resulting in involuntary prison labour;
That freedom of association and the right to collective bargaining is respected;
That working conditions are safe and hygienic;
That child labour will not be permitted;
That living wages should be paid;
That working hours are not excessive;
That discrimination should never be permitted or tolerated;
That regular employment is provided;
That harsh or inhumane treatment should not be allowed; and
Commitment to compliance with all applicable environmental laws and regulations, and a commitment to environmental efficiency and improvement over time.
Suppliers undergo regular social compliance checks conducted by independent auditors, or are required to supply audit reports from independent auditors, to ensure they meet the standards of the code.
View our Code of Labour Practice
---
Environmental Code of Practice
All manufacturers must adhere to the Environmental Code of Practice for the dyeing, printing and finishing of products supplied. This code aims to ensure that within existing technology, no dye or chemical used in the production of garments, fabrics, leather and/or textile related products presents an unacceptable health or environmental risk during manufacturing, use or disposal. Suppliers are responsible for ensuring that both their own facilities and those of their third party suppliers follow the guidelines in the code.
View our Environmental Code of Practice
---
Animal Welfare Principles
All manufacturers are required to promote animal welfare by minimising any potential harm, stress or pain to animals, and adhering to relevant national and international standards for animal welfare.
In response to the animal welfare concerns highlighted by People for the Ethical Treatment of Animals (PETA), Country Road Group ceased ordering product containing angora in January 2014. We will maintain this position until ethical standards are being followed by the angora industry.
pricewasnowsavefromtoapprox