Job Search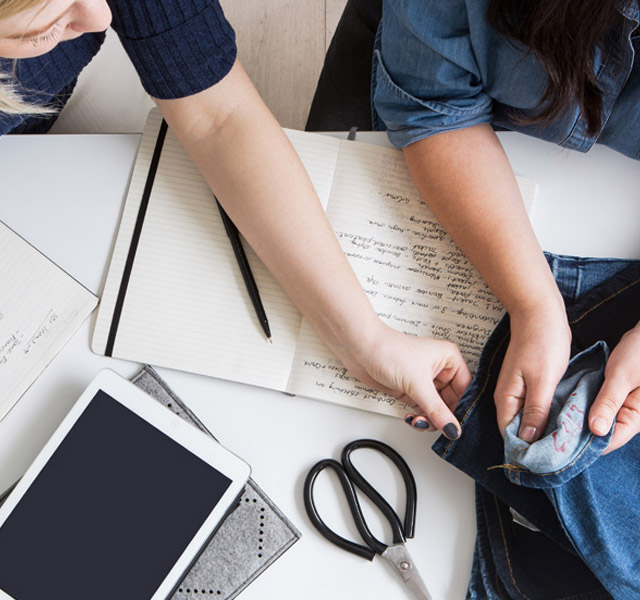 At the Country Road Group, people are the key to our success.
We seek only the best candidates who are passionate brand ambassadors and determined to contribute to our team's performance. We are always on the look-out for dedicated, fashion forward and like-minded individuals!
---
Subscribe to Country Road Group Job Alerts
PageUp Data Breach – CRG Website statement:
PageUp, the recruitment technology provider used by Country Road Group Pty Ltd (and its related brands Country Road, Mimco, Trenery and Witchery) (together, the CRG Group) and many other organisations across Australia and New Zealand, was recently affected by a data security incident. As a result, we suspended our recruitment pages and our connection to PageUp as a precautionary measure.
PageUp has now confirmed that the system is once again secure and safe to use and as a result we have reinstated our connections with PageUp and have recommenced accepting online applications.
We continue to work closely with PageUp to understand the impact on CRG Group data.
You can find information on the data security incident on PageUp's website here: https://www.pageuppeople.com/unauthorised-activity-on-it-system/
PageUp have also provided the following support resources:
Call Centre Phone number - offering assistance to potentially affected individuals
AUS Toll Free – 1300893787
AUS Landline - +61390687721
UK Toll Free - 08004049256
A dedicated webpage with information for potentially affected individuals, available here: https://www.pageuppeople.com/individuals/
Alternatively, please contact pageupsecurity@countryroadgroup.com.au if you have any queries or concerns.
pricewasnowsavefromtoapprox